Description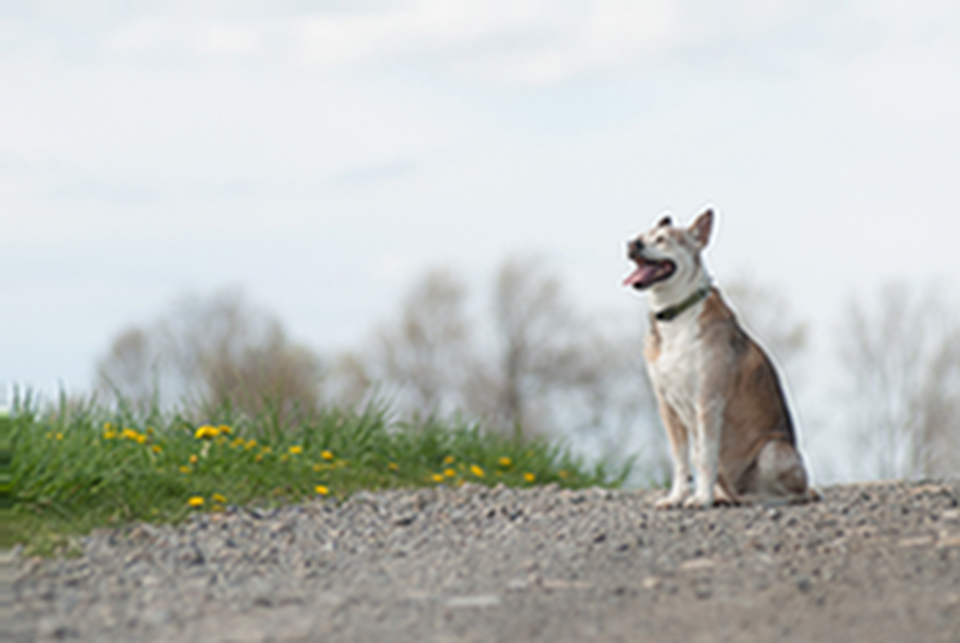 Back for the eleventh year: the Annual Hunt Country Dog Walk! We're looking forward to seeing friends from last year and to meeting new and amazing dogs (and their people) this year.
Registration for the event is $10 per dog and entitles the dog (and their human) to unlimited walking time on our beautiful trails through the vineyards and woods, and a complimentary standard wine tasting or non-alcoholic beverage for those under 21. We're also offering a Solo Adventure Hiker option for $5 per person for those that would like to support the Humane Society and enjoy a beautiful walk, but will not be walking with a dog.
Advance registrations are welcome but not required; you may bring filled-in forms on the day of the event or fill one out upon your arrival (the Humane Society will have blank registration forms on hand). 100 percent of the registration fees go directly to the Shelter of Hope, as do a portion of our sales for the day.

You can find the registration form HERE!